Skip to Content
Your BOTOX® and JUVÉDERM® Specialists
At Healthy Image, we know that sometimes hair and makeup can't reverse the signs of aging. Unlike other beauty salons, we decided to apply our decades of experienced and licensed medical experience to offer a more complete range of services for male and female clients that are more than just skin-deep. We provide some of the top industry procedures as stand-alone treatments or in combination with other beauty services to ensure a natural-looking result with no downtime to help you feel confident in your own best personal appearance.
Call Healthy Image in Berkshire County, MA, today to book a free, no-obligation consultation in our spa. We understand that sometimes there are stigmas or intimidating attitudes toward dermal fillers, so we want you to fully understand the reality of these simple procedures, evaluate any risks, and feel completely comfortable in our team, the entire process, and the subtle end results.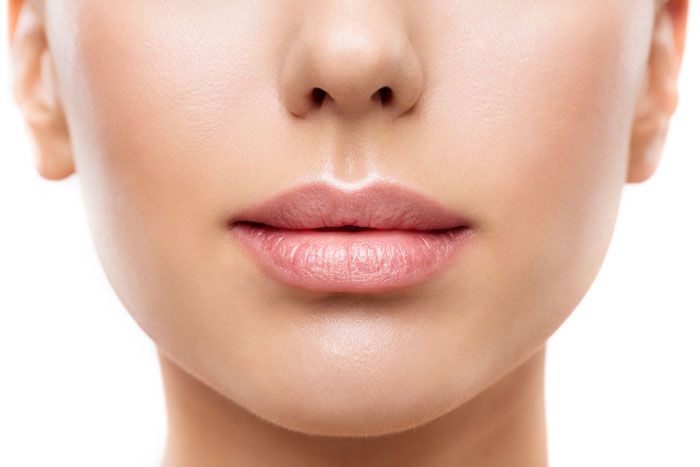 Allergan Brand Products
At Healthy Image we only use the best, name brand products. We're proud to offer our clients Allergan brand BOTOX® injections and JUVÉDERM® dermal fillers. Each product works a little bit differently to achieve similar affects. If you're unsure which product is best for you, make an appointment with the professionals at Healthy Image today to discuss your options.
Different types of fillers will last for different lengths of time, ranging from six months to a few years. If you're not sure how you'll feel about the results, you can always opt for a short-term filler to get familiar with the process and changes to your face shape.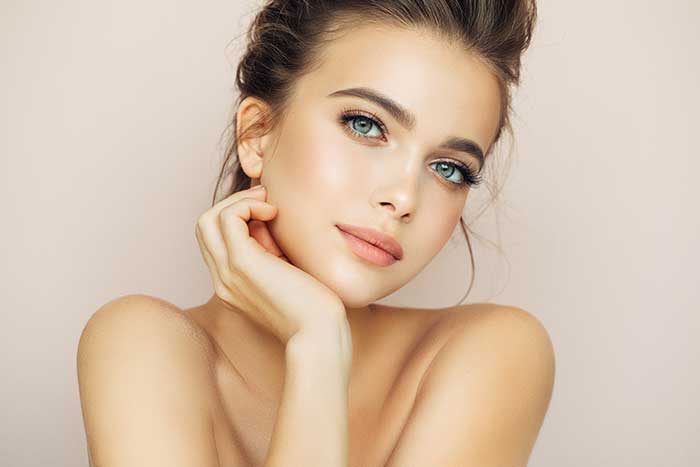 JUVÉDERM®
JUVÉDERM® is an FDA-approved filler made form hyaluronic acid (HA) that is injected into the dermis, a dense layer of skin beneath the topical epidermis. HA is naturally occurring and safe to use on any parts of the face, making JUVÉDERM® a popular option to correct all target zones with a subtle smoothing effect. The results typically last over a year.
Dermal fillers, such as JUVÉDERM®, focus on smoothing and plumping skin that can begin to change with age. They can be either naturally or synthetically derived materials that are injected under the skin to refill and plump the area in order to gently erase a fold or wrinkle.
BOTOX®
Unlike dermal fillers, BOTOX® works a little differently by actually stopping or blocking the muscle movement in areas that cause wrinkles. For example, BOTOX® is often used in the forehead and around the eyes (to address crow's feet) because common facial expressions while talking and smiling generate wrinkles in those areas.
BOTOX® is a safe treatment used around the world, with 11 million vials sold in the United States alone since 2002, and its effects have been reviewed in hundreds of medical articles and studies. Results usually last around three to four months, making it a safe and temporary way to experience great results.
Request an Appointment
Request your free CoolSculpting consultation
Start Your Transformation