Slim Down With CoolSculpting®
CoolSculpting® from Healthy Image shapes your body and removes extra fat that your current daily routine and workouts just can't melt. It's an innovative process that reduces fat cells without harming nearby tissue. As a result, our fat removal services provide our patients with a proven method of reducing fat cells without the need for a surgical procedure. Best of all, CoolSculpting® for men is as effective as it is for women. Healthy Image works with both male and female patients to help them target areas of excess fat around the waist, hips, thighs, and more.
Modern technology has come a long way in making fat removal easy and safe, and our team will be happy to discuss the process with you and help you decide if CoolSculpting® is right for you. At Healthy Image, we use only use Allergan brand products to ensure you have the best and most comfortable experience during each and every session. CoolSculpting® is an FDA-cleared procedure that uses patented cooling technology to eliminate fat cells and help you lose inches.  Healthy Image works with both male and female patients to help them target areas of excess fat around the abdomen, thighs, love handles and back.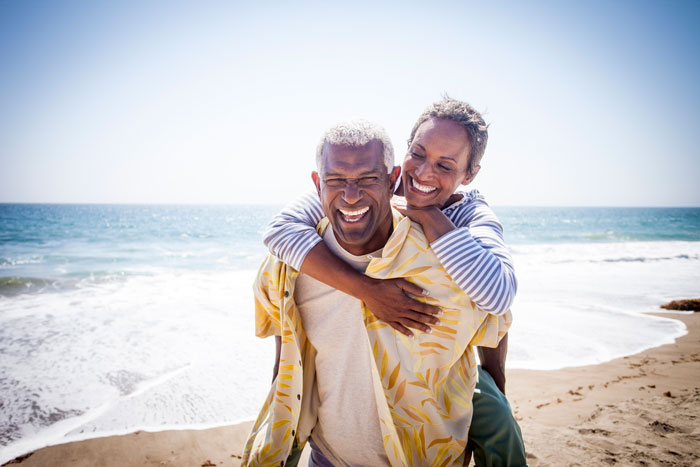 A Safe and Effective Fat Cell Reduction Treatment
Say goodbye to those rolls of stubborn fat! Healthy Image is a fat cell reduction clinic and personal care salon. We have the right training and advanced technology to finally take care of unwanted fat deposits that are preventing you from loving the way you look in the mirror.
We're proud to be the only clinic in Berkshire County, MA, offering CoolSculpting®, an FDA-cleared procedure that uses patented cooling technology to help clients reduce fat cells. Our professional staff is highly experienced and professionally certified. Healthy Image owner and founder, Laura Martelle, has been a registered nurse for over 20 years.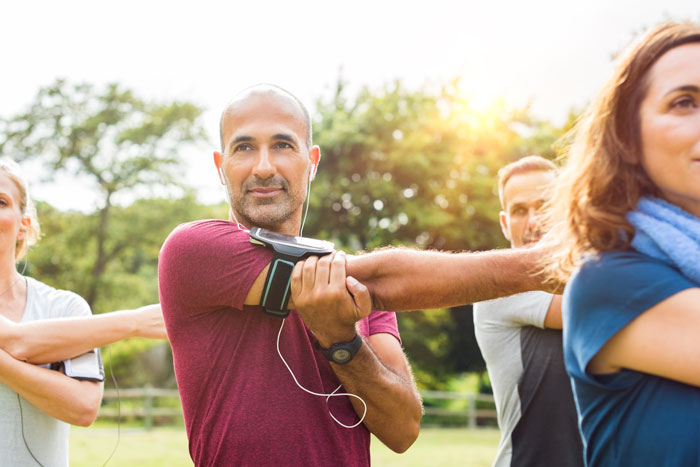 Which Areas Can CoolSculpting® Treat?
Regardless of gender, CoolSculpting® is effective at targeting the following areas where stubborn fat can be hard to melt off:
Abdomen and belly areas
Love handles
Double chin
Back fat
Inner and outer thighs
Knee
Male Chest
Upper arms
At Healthy Image, our male clients especially appreciate CoolSculpting® for men because of its ability to reduce fat around the chin for a stronger jawline. Another common target area for men is the torso, both abs and back, to create a defined waistline and flat stomach.
Am I a Good Candidate for CoolSculpting®?
The CoolSculpting® procedure is designed for individuals who are looking to lose stubborn fat that can't be dispelled with exercise or diet. The best candidates for CoolSculpting®:
Are in good health
Are within 20 to 30 pounds of their target body weight
Have healthy skin with good elasticity
Have pinchable or loose fat deposits that can be pulled from the body
Have discrete and distinct pockets of fat with well-defined borders for effective targeting
Schedule a free consultation at Healthy Image in Berkshire County, MA, to find out if you're a good candidate for CoolSculpting®. We offer weekend appointments to fit your calendar. During your private consultation, our team will evaluate your personal situation and goals in order to recommend any procedures that will fit you, answer any questions you have, and create a tailored treatment plan to achieve your fat reduction goals.
*Most patients achieve the noticeable, long-lasting results that they're looking for with this treatment. However, results may vary as each individual responds differently to this treatment.
Request an Appointment
Request your free CoolSculpting consultation
Start Your Transformation