Skip to Content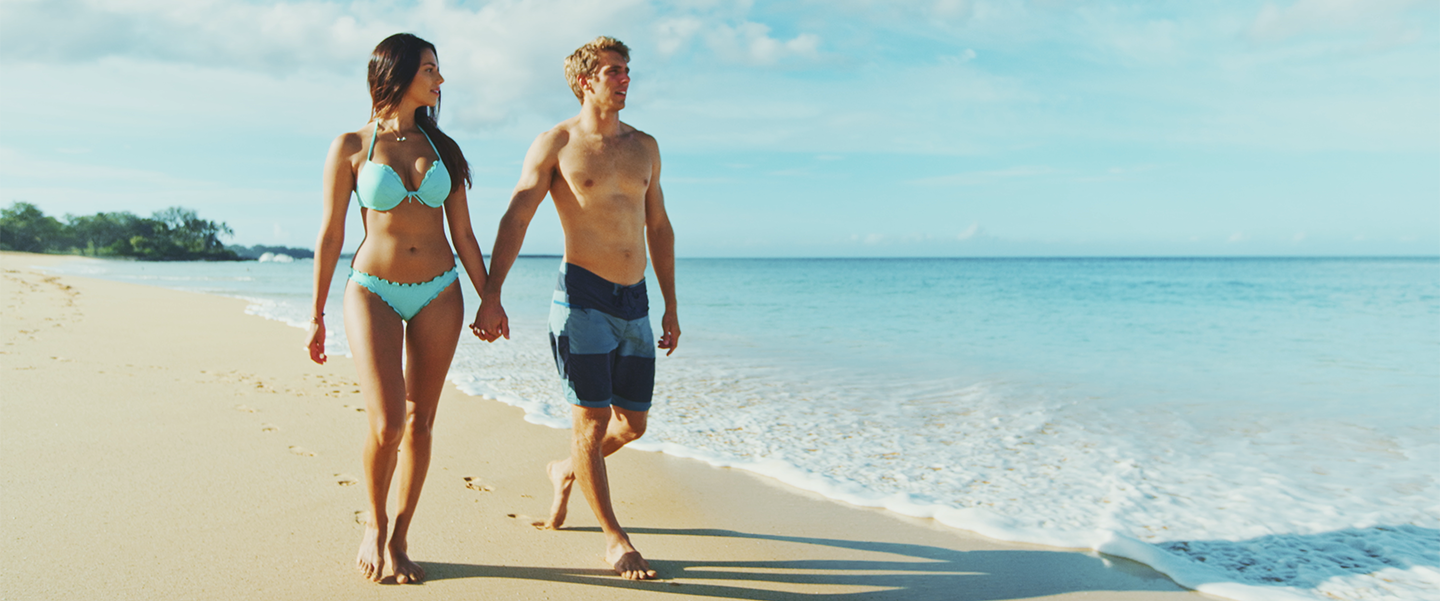 Achieve Long-Lasting Results
Healthy Image
Berkshire County's
Most Experienced CoolSculpting® Provider
Welcome to Healthy Image, a professional beauty spa serving Berkshire County, MA, with a full range of spa and medical beauty treatments for head-to-toe care. Our team brings over 20 years of experience to our new spa. Feel free to read about any of our services in-depth or contact us directly for a private consultation appointment.
We believe that you should get the look you want without everyone knowing what you had done which is why we offer private appointments – no waiting room full of people. Appointments are tailored to your needs with evening and weekend appointments available.
BRILLIANT DISTINCTIONS PARTICIPATING PRACTICE
Earn points on every Botox, Juvederm and CoolSculpting treatment to save on future treatments.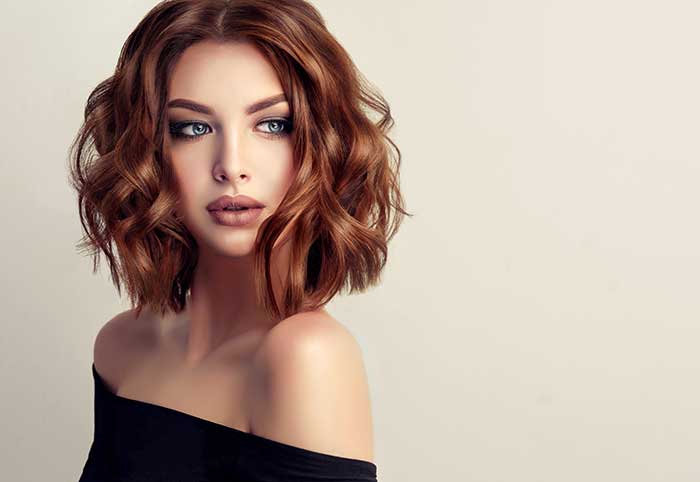 Why Choose Healthy Image?
We are Berkshire County's most experienced CoolSculpting provider
We offer personal, private appointments because no one needs to know what treatments you get 
Free consultations 
Convenient appointment times that fit your schedule
Brilliant Distinctions participating practice – earn points to get savings on future treatments
Over 500 CoolSculpting treatments completed
0% Interest-Free Financing Available
Advance Care Finance Services can take up to two weeks for approval so please plan your appointments accordingly.

CLICK ON THE LOGO TO APPLY
Can take up to 2 weeks to receive the Advance Care card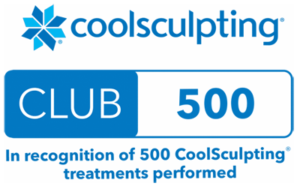 Testimonials
Exceptional service in an extremely friendly and relaxing atmosphere. I highly recommend that you get a consultation - because Cool Sculpting really works! The results after a couple of months were amazing and worth every penny.
Great place, Great results! Healthy Image was very professional in a warm clean environment. The results came over a few months but so happy with them.
Healthy Image is wonderful and my experience there was very good. I would recommend Terri and her team for Cool Sculpting! They worked with my schedule and were always caring, professional, on time and courteous. I will definitely go back!
The staff at Healthy Image are wonderful and knowledgeable. I would definitely recommend them to anyone looking for this type of treatment. They are flexible, professional, friendly, courteous and wonderful from beginning to end.
Start Your Transformation