Skip to Content
Thigh Fat Removal
The stomach, upper arms, and thighs are all likely areas to store and retain fat cells even with regular diet and exercise. If you have a healthy routine that just isn't getting rid of those last fat deposits in your thighs or elsewhere, CoolSculpting® could be the final step in giving you complete confidence in your appearance. Whether it's a short summer dress or warm winter tights, Healthy Image will help you get that "legs for days" look with an extra boost of fat-blasting technology.
At Healthy Image, we're proud to offer the FDA-approved cryolipolysis treatment known as CoolSculpting®, which is a new technology that uses cold pulses to freeze and kill the fat cells. Because fat freezes at a lower temperature than the surrounding tissue, we can target just the unwanted fat deposits in this completely noninvasive procedure. Your body will naturally break down and flush the fat away after freezing, allowing for natural, self-revealing results over the following weeks and months without any further changes to your lifestyle.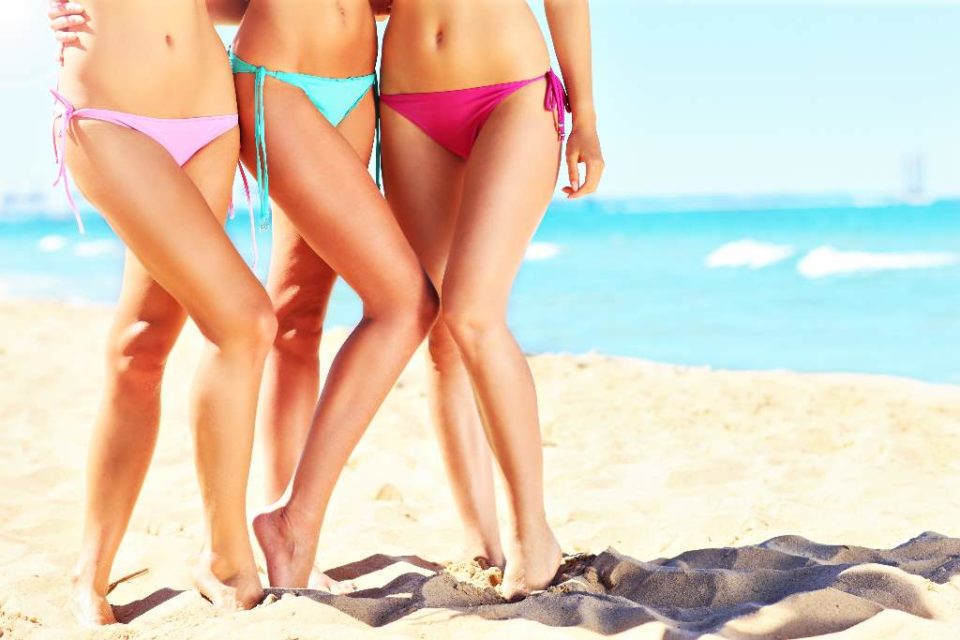 Options For Inner Thigh Fat Removal
Like your upper arms, thighs are commonplace to carry excess fat or loose skin even with an otherwise healthy and successful diet and exercise regimen. To banish the fat deposits, people turn to both surgical and nonsurgical treatment options.
In the past, plastic surgery was the only option for removing loose skin or unwanted fat from any part of the body, which required invasive incisions, general anesthesia, weeks of recovery, and the risk of side effects like an infection resulting from the surgical procedure or poor healing. While cosmetic surgery is still widely used, more adults prefer to use a more natural method with no downtime.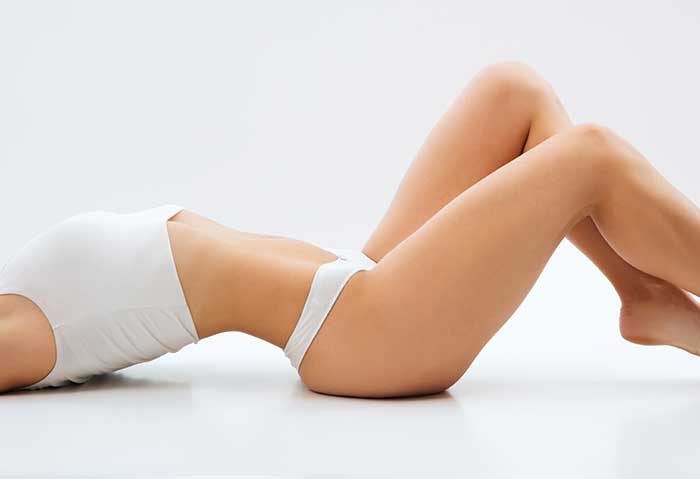 CoolSculpting® For Thighs
CoolSculpting is appropriate and popular for both men and women who want a more toned and lean appearance, especially when they are close to their ideal weight or fitness goals but struggling with leftover fatty deposits that just aren't disappearing. In our salon, we use a CoolSculpting® handheld applicator on the target areas to deliver the cold pulses. Our clients are typically comfortable enough to sit back, relax, and even enjoy music or read a book to pass the time.
To achieve and maintain the best results, it's important to pair CoolSculpting® with a healthy and balanced routine of diet and exercise. For more guidance, please visit the CoolSculpting® FAQ page or contact our salon to speak to our team.
Removing Body Fat From Other Trouble Areas
If you'd like to see more toned thighs as well as a leaner stomach or upper arm area, take a look at other parts of the body where CoolSculpting® can effectively help you get the contour and shape you want, including belly fat, double chin, and upper arms.
Call our salon at (413) 458-6294 in Williamstown if you have questions for our team or to request an appointment with a personalized consultation and custom treatment plan today!
Request an Appointment
Request your free CoolSculpting® consultation:
Start Your Transformation