Skip to Content
CoolSculpting® Your Problem Areas
Nonsurgical Fat Removal Procedures
At Healthy Image, we know removing stubborn body fat from various regions on your body can be difficult. When diet and exercise alone are not providing the results you need, other procedures are sometimes necessary. Instead of putting yourself through an invasive surgical procedure that is expensive and requires considerable downtime, consider CoolSculpting®, an innovative fat removal procedure that works by freezing fat cells. The best part is that it can be used on many parts of the body, including problem areas such as double chin, saggy arms, belly fat, and thighs where other fat removal solutions haven't previously worked. Contact us to learn more or to schedule an appointment with one of our CoolSculpting® specialists. Our team is standing by in Williamstown, MA, to provide you with the best fat removal procedures possible.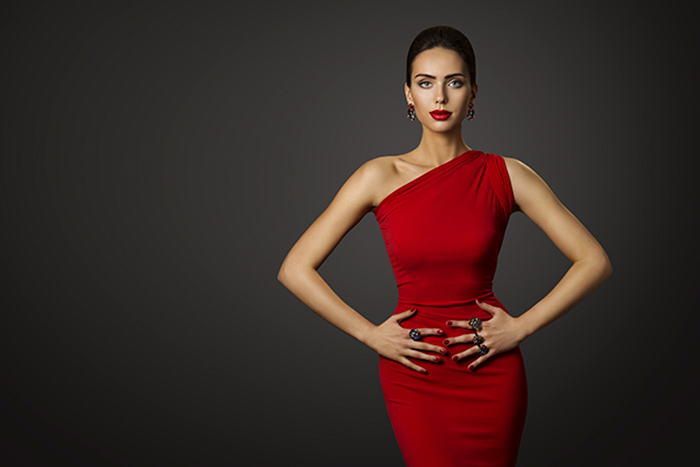 Belly Fat Reduction Done Right
Your belly is one of the first places you look when thinking about stubborn, unwanted body fat. It can be challenging to remove this fat, even when you change your diet and begin to exercise regularly. That's where CoolSculpting® comes in. Belly fat is no match for the patented CoolSculpting® techniques, which freeze the cells in place so your body naturally processes and removes them over time. In conjunction with dietary changes and regularly exercising, belly fat doesn't stand a chance!
Banish Love Handles
Like your belly fat, love handles can be a particularly tricky area for fat removal. While it is natural to have some extra pounds there, reducing love handle fat is important to staying healthy and CoolSculpting® can help. The entire process is minimally invasive and does not require any downtime. Our specialists target your love handles directly with CoolSculpting®, and the rest is easy! Many of our patients undergo multiple sessions, which is the best way to ensure your love handle fat is removed for good.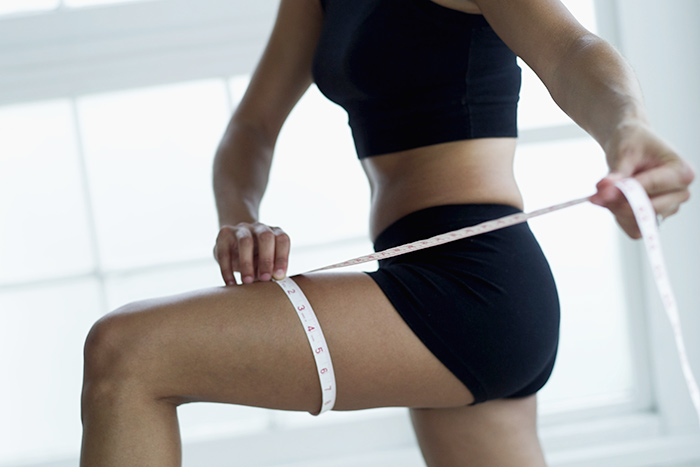 Tackle Those Thighs
Your thighs are another area of your body that stores fat cells, even when you begin to change your diet and exercise. Any surgical procedure done to remove unwanted fat from your thighs will require considerable downtime since the surgery is occurring on your leg. It is easy to avoid all that by utilizing CoolSculpting® procedures for your thigh fat. Unsure if you a candidate for CoolSculpting®? Head on over to our CoolSculpting® FAQ page to learn more.
Remove Arm Fat Safely and Effectively
Are you tired of fat hanging from your arms? Have you recently lost a lot of weight but extra fat and skin remain on your arms, causing flabby arms? CoolSculpting® can help, and our expert team of technicians is well trained to provide long-lasting results. CoolSculpting® has become one of the most popular nonsurgical fat removal procedures because it is long-lasting, affordable, and minimally invasive.
Request an Appointment
Request your free CoolSculpting® consultation
Start Your Transformation