Skip to Content
About Healthy Image
Your Local CoolSculpting® Provider
Healthy Image, opened in May 2017, is a fat cell reduction clinic located in Williamstown, MA. We're proud to be the most experienced spa in Berkshire County that offers CoolSculpting®, an FDA-cleared procedure that uses patented cooling technology to help clients reduce fat cells. We also offer Botox and Juvederm injections.
Brilliant Distinctions Participating Practice
Join over 3 million Brilliant Distinctions Members today!
Wouldn't it be nice to recieve extra rewards for investing in the enhancement of your physical appearance? Now you can!
Earn. Redeem. Save.
Brilliant distinctions rewards its members with savings for receiving treatments and purchasing participating portfolio products. As a Brilliant Distinctions member you can redeem your reward points for savings on future treatments and product purchases.  Instantly start earning points after joining with every participating treatment or product purchase. Earn 200 points for every Botox, Juvederm and CoolSculpting treatment.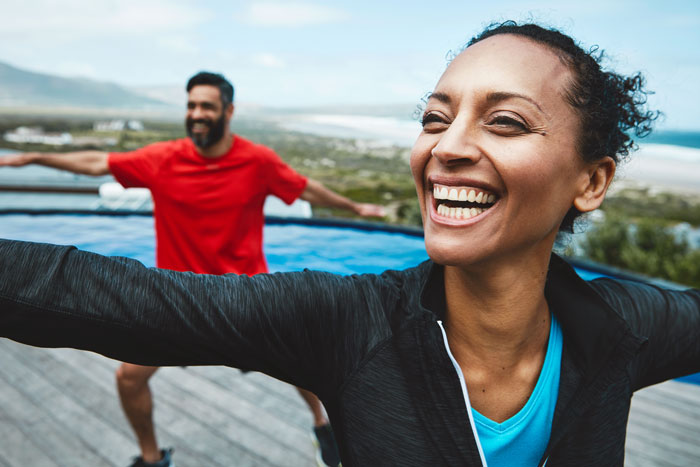 Why Choose Healthy Image?
We are Berkshire County's most experienced CoolSculpting provider
We offer personal, private appointments because no one needs to know what treatments you get 
Free consultations 
Convenient appointment times that fit your schedule
Brilliant Distinctions participating practice – earn points to get savings on future treatments
0% Interest-Free Financing Available
Advance Care Finance Services can take up to two weeks for approval so please plan your appointments accordingly.
About Our Team
Our entire team has been trained at the CoolSculpting University and is experienced and highly certified.
Our owner, Laura Martelle has been a registered nurse for over 20 years and has a Bachelor of Science degree. Terry Bauman has over 20 years as a small business owner with 15 years in the service and hospitality industry. Krystal Rolnick has 8 years in the Cosmetology and Aesthetics industry.
Healthy Image is a welcoming, comfortable location with private, personal appointments. Appointments are tailored to your needs with evening and weekend appointments available.
Request an Appointment
Request your free CoolSculpting consultation
Start Your Transformation