Skip to Content
Get Started
Ready to transform your image? We'd love to see you. Contact our office to make an appointment. If you're interested in CoolSculpting® services, save time before your visit by filling out the forms at the bottom of the page at your earliest convenience.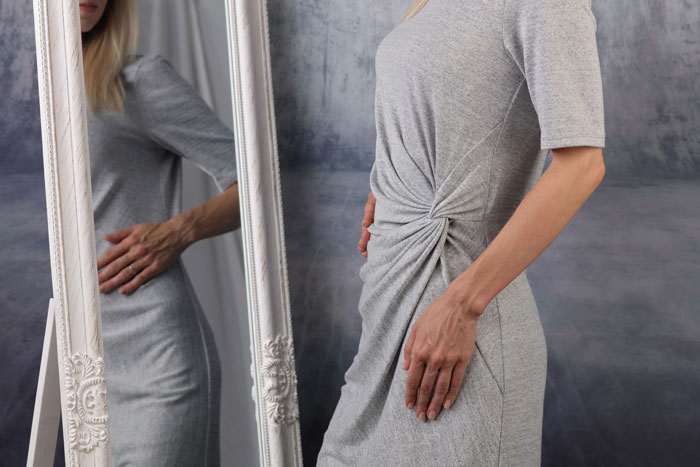 Financing Options
Healthy Image is proud to offer financing options through Advance Care. Their card has no annual fee and 0% interest.
Advance Care Finance Services can take up to two weeks for approval so please plan your appointments accordingly.

CLICK ON THE LOGO TO APPLY
Can take up to 2 weeks to receive the Advance Care card
Brilliant Distinctions Participating Practice
Join over 3 million Brilliant Distinctions Members today!
Wouldn't it be nice to recieve extra rewards for investing in the enhancement of your physical appearance? Now you can!
Earn. Redeem. Save.
Brilliant distinctions rewards its members with savings for receiving treatments and purchasing participating portfolio products. As a Brilliant Distinctions member you can redeem your reward points for savings on future treatments and product purchases.  Instantly start earning points after joining with every participating treatment or product purchase. Earn 200 points for every Botox, Juvederm and CoolSculpting treatment.

Cancellation Policy
Healthy Image is committed to providing all our patients with exceptional care. When a patient cancels without giving enough notice or doesn't show, they prevent another patient from being seen. When scheduling an appointment, we will need a debit or credit card or check/cash to hold your spot. This is refundable upon your arrival of your appointment. If there is "no show" it is non-refundable as stated below per our policy.
Please call us at 413-458-6294 by 12:00 pm on the day prior to your scheduled appointment to notify us of any changes or cancellations. To cancel a Monday appointment, please call our office by 12:00 pm on Friday. If prior notification is not given, you will be charged $50 for missed consult appointment and $125 for the missed procedure appointment.
CoolSculpting® Forms
To save some time prior to your appointment, please download the following forms and fill out at your earliest convenience to get ready for your first appointment!
Thank you and we can't wait to help you achieve your weight reduction goals!
Late Arrivals
If you are unable to be on time for your appointment, we will do our best to complete as much of your treatment as possible. With certain treatments, it may be necessary to reschedule your appointment. Contact us if you have any questions.
Request an Appointment
Request your free CoolSculpting consultation
Start Your Transformation