Skip to Content
Upper Arm and Armpit Fat Removal for Summer Shoulders
Both men and women come to Healthy Image in Williamstown because they feel uncomfortable with the way their upper arms or shoulders look. When summer comes around and tank tops, T-shirts, and swimsuits are everywhere, our team can help you feel confident, sexy, and toned in your own skin. Our CoolSculpting® treatments can target a single area like upper arms or be combined to tackle excess fat anywhere on your body that's not responding to your normal diet and exercise.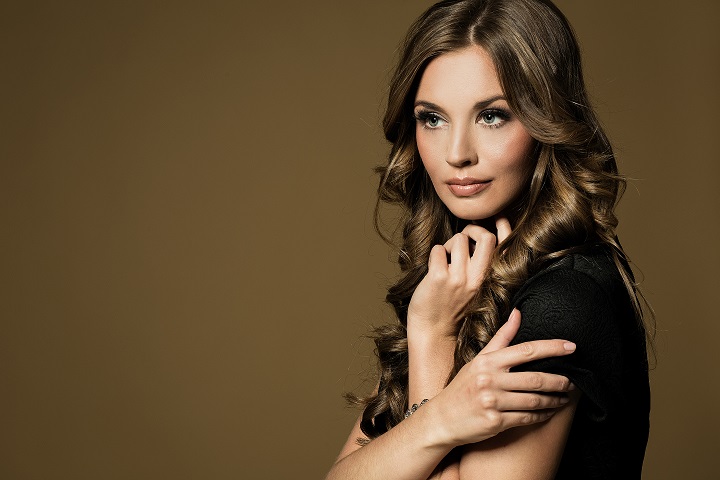 Using CoolSculpting® to Remove Arm Fat Without Surgery
Male and female clients at Healthy Image ask us about nonsurgical arm fat removal due to aging, recent weight loss or gain, and genetics. If you've noticed more loose skin around your upper arms, it could be excess fat or simply a decrease in collagen in your skin—the protein that gives skin a youthful tightness and elasticity.
Before considering an expensive and invasive surgery with a long recovery period, make an appointment at Healthy Image to discuss the nonsurgical alternative, CoolSculpting®. It is a safe, FDA-approved approach to melting away fat, but it may not be appropriate for adults with certain health conditions, including cryoglobulinemia, cold agglutinin disease, or paroxysmal cold hemoglobinuria.
Reducing Fat and Defining A Toned Upper Arm
Even if you work out regularly and have strong arms, sometimes the excess fat around the muscles hides the full contour and tone you've worked hard to build at the gym. One CoolSculpting® treatment removes about 20% of the existing body fat, which is a noticeable change after the body fully metabolizes all the dead fat cells. Each subsequent procedure, spaced at least one month apart, will improve the effects.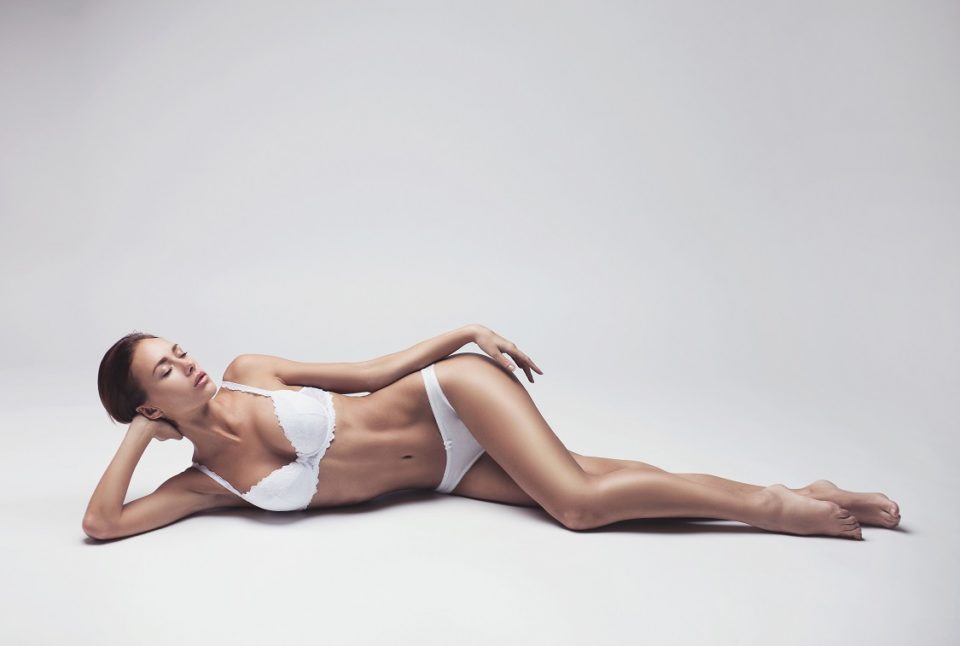 The CoolSculpting Process on Upper Arms
During the process, you won't feel discomfort, so many clients choose to read, listen to music, or take quiet time to themselves and relax. You can resume your normal activities when the treatment is complete, and we always recommend that you maintain a healthy, balanced diet and regular exercise to achieve an overall leaner and more toned look.
Targeting Excess Body Fat
If you have other areas of your body that make you self-conscious, consider creating a treatment plan in consultation with the team at Healthy Image that includes multiple target areas. To learn more about how CoolSculpting® can improve different parts of your body, please visit the CoolSculpting® FAQ page or schedule an appointment by filling out the form below.
Request an Appointment
Request your free CoolSculpting® consultation:
Start Your Transformation