Skip to Content
Healthy Image
North Adam's Most Experienced CoolSculpting Provider
At Healthy Image, we specialize in CoolSculpting. Botox and Juvederm dermal filler injections. We offer personal, private appointments including evening and weekend appointment because no one needs to know what treatments you get and you deserve to get treated at a time that is convenient for you. We are a Brilliant Distinctions participating practice and offer 0% interest-free financing for our treatments.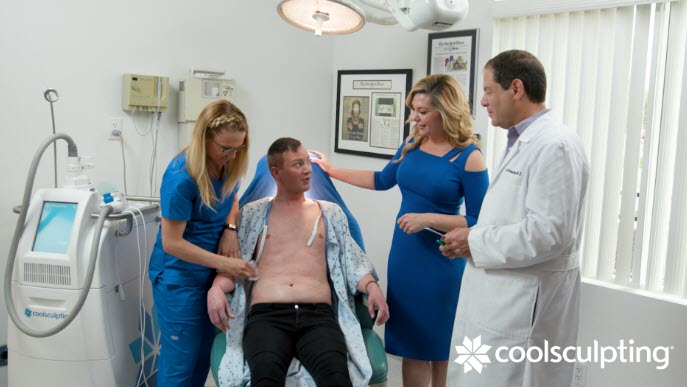 North Adams CoolSculpting
When stubborn fat just won't budge. Freeze it away with CoolSculpting. Healthy Image is Berkshire County's most experienced CoolSculpting provider. It's the #1 nonsurgical fat reduction treatment used by doctors.
CoolSculpting® is FDA-cleared to treat 9 different areas of the body: visible bulges under the chin and jawline areas, thighs, abdomen and flanks, along with bra fat, back fat, underneath the buttocks, and upper arms. Book your FREE consultation at Healthy Image.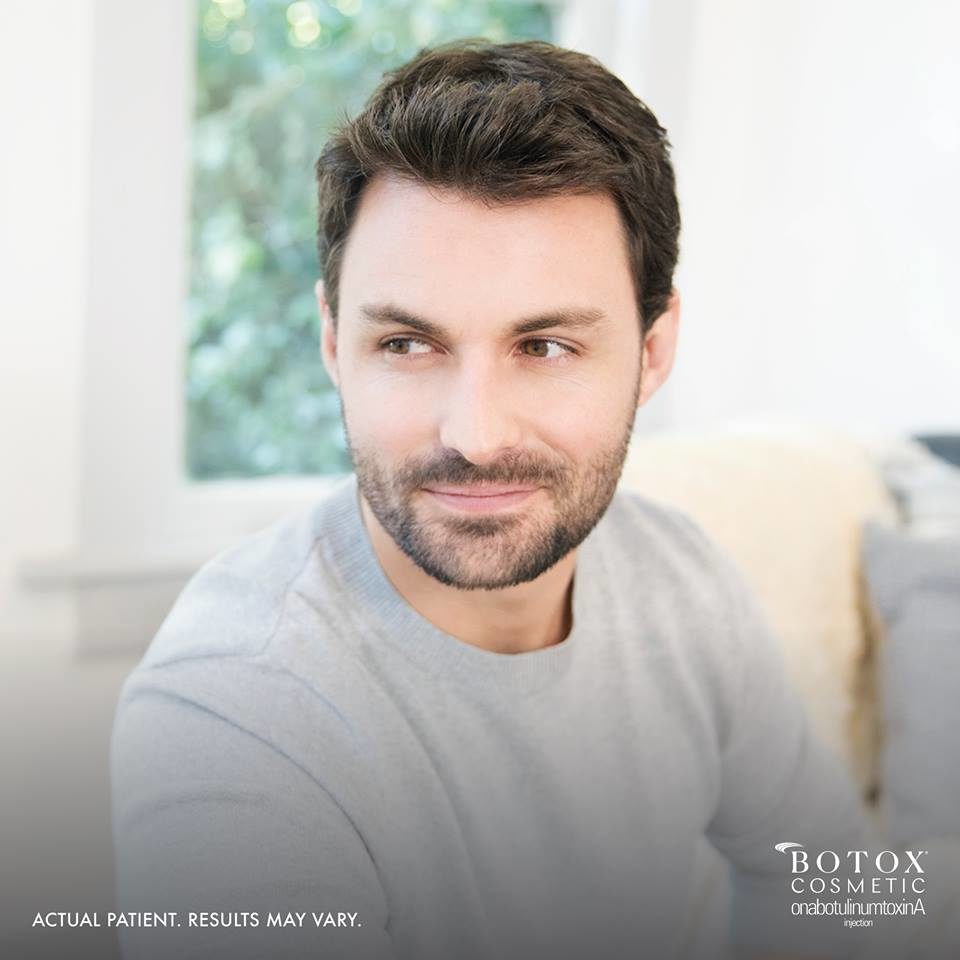 Botox in North Adams, MA
BOTOX® Cosmetic is an established brand that delivers consistent results. The first and only treatment FDA-approved to temporarily make moderate to severe frown lines, crow's feet and forehead lines look better in adults. It's a quick 10 minute treatment that delivers predictable, subtle results so you like you only with less noticeable facial lines.
The earlier you get BOTOX® Cosmetic the more preventative its effects. Its active ingredient "freezes" facial muscles to keep you from contracting them in ways that deepen lines and wrinkles.
Treatments are quick, relatively painless, require minimal to no downtime, and deliver long-lasting, natural looking results.* This is why millions of men and women choose BOTOX® Cosmetic.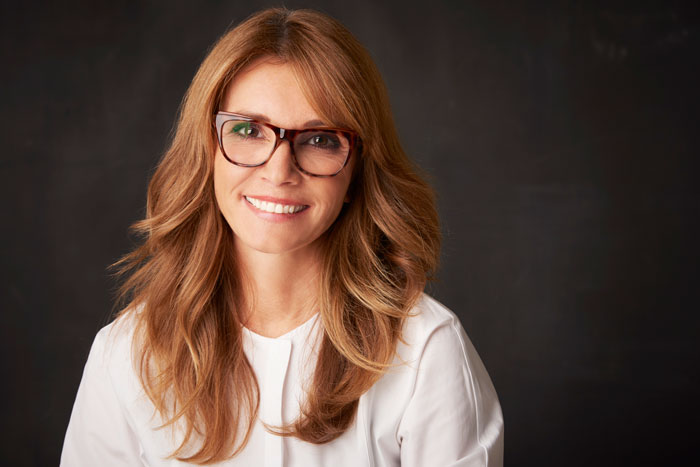 Juvederm Dermal Fillers in North Adams
Over time, the natural volume of youthful skin begins to diminish, resulting in wrinkles and folds.  Fortunately, with Juvéderm™ injectable gel products you can do something about it! Juvéderm™ is the first FDA-approved hyaluronic acid gel dermal filler.  It has demonstrated its safety and effectiveness in people of all skin types.
Juvéderm™ is a natural, biodegradable gel that flows easily into your skin, instantly adding volume to your facial lines, while leaving a natural look and feel.  There are several different types of Juvéderm™: Juvéderm ULTRA, Juvéderm ULTRA PLUS, Juvéderm ULTRA XC, Juvederm Voluma and ULTRA PLUS XC.
Book your FREE consultation.
Brilliant Distinctions Participating Practice
With Brilliant Distinctions points program, you earn points each time you receive a Botox, Juvederm or CoolSculpting treatment. The points you bank up can be redeemed for dollars off on select Allergen  products and services including the ones listed above.
The more you participate the more rewards you get!
Request a FREE Consultation
Healthy Image
Address
616 Main St
Williamstown, MA 01267
Phone
413-458-6294
Hours of Operation
Monday – Friday 8:00 am – 6:30 pm
Saturday & Sunday 10:00 am – 2:00 pm
All Consultations are by Private Appointment Only
We are located only a short 10 minute drive from North Adams, MA. We are located on MA-2 W / Main Street on the right-hand side immediately before Green River.
Healthy Image, Main Street, Williamstown, MA, USA