Skip to Content
Healthy Image
Western Massachusetts Most Experienced CoolSculpting Provider
At Healthy Image, we specialize in CoolSculpting. Botox and Juvederm dermal filler injections. We are also a Brilliant Distinctions participating practice which means you can earn points to get savings on future treatments. And we offer 0% interest-free financing with Advance Care Finance Services.
Healthy Image is a welcoming, comfortable location with private, personal appointments. Appointments are tailored to your needs with evening and weekend appointments available.
Book your FREE consultation!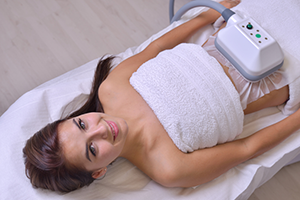 CoolSculpting
Freeze Your Fat in Western Mass
The unique CoolSculpting® fat-freezing technology is a nonsurgical, scientifically proven way to reduce pockets of fat in trouble spots such as the abdomen, flanks, or under the chin in as little as one session.*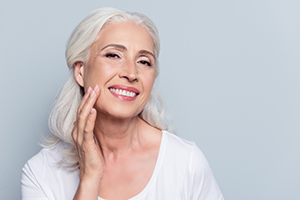 Botox Cosmetic
BOTOX® Cosmetic is a simple, nonsurgical treatment that temporarily relaxes the muscles that cause facial lines and wrinkles. Treat moderate to severe frown lines between the brows, crow's feet, and to lift the eyebrows.  BOTOX® injections are only a quick 10-minute process. After only a few tiny injections, you'll notice improvement and the results can last up to 4-6 months. Botox is great for anyone wanting to reverse the signs of aging or proactively keep wrinkles at bay.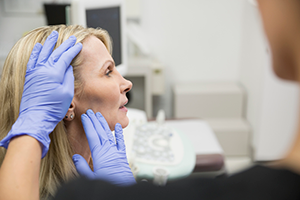 JUVÉDERM® Dermal Fillers
Discover why the JUVÉDERM® collection of gel dermal fillers may be right for you.
Lift, smooth, or plump your way to subtle results that last with the Collection of Dermal Fillers offered by JUVÉDERM®.
Learn how to Defy Gravity in 30 minutes or less! Dermal fillers are a remarkable and affordable way to achieve long lasting, immediate yet, natural results.
Brilliant Distinctions Participating Practice
Earn Rewards and save money!
The Brilliant Distinctions® Points Program allows you to earn points for your eligible Botox®, Juvederm® and CoolSculpting treatments. Your points are redeemable for savings on future Botox, Juvederm and CoolSculpting treatments.
Request a FREE Consultation!
Healthy Image, Main Street, Williamstown, MA, USA