Skip to Content
Begin Your Transformation Today
CoolSculpting, Botox and Juvederm Spa in Berkshire County, MA
As you age, it's perfectly natural to begin seeing changes in your appearance, especially your skin. Healthy Image applies decades of licensed medical experience to offer medical spa services for our Berkshire County, MA clients to help them achieve and maintain beautiful skin at any age. Suitable for both men and women, we provide many stand-alone, non-invasive treatments for noticeable results with little to no downtime. Begin your healthy image transformation today with our help!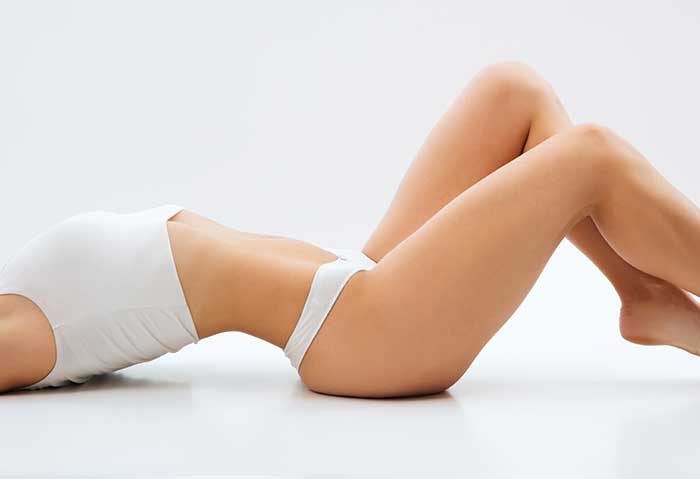 Do you have stubborn areas of extra fat that don't seem to want to melt away no matter how much dieting and daily crunches you do? Perhaps it's time you considered CoolSculpting®, an FDA-cleared procedure that uses patented cooling technology to successfully eliminate fat cells and help you lose unwanted inches from your abdomen, back, thighs, upper arms and more. Enjoy noticeable, natural-looking results without surgery or downtime!
Are you interested in rejuvenating your skin for a more youthful appearance? Perhaps it's time you considered safe, targeted BOTOX® injections to help you temporarily remove unwanted forehead wrinkles, crow's feet around your eyes or all those fine lines you notice every time you smile.
Has your face begun to show signs of aging? JUVÉDERM® injections smooth and plump your facial skin in order to gently erase unwanted folds and wrinkles. Results typically last over a year, and this popular treatment is safe to use on any parts of your face.
Interested in Learning More?
Whether you're interested in learning more about our CoolSculpting®, BOTOX® or JUVÉDERM® treatments in our comfortable Berkshire County office, we encourage you to contact us today. A member of our friendly, knowledgeable staff would be happy to answer any questions you may have about how our procedures work and/or to assist you with scheduling an appointment for a private consultation in our office. Evening and weekend appointments are available to suit your schedule!
Request an Appointment
Request your free CoolSculpting consultation
Start Your Transformation